Sharing moments, celebrating important dates, keeping in touch on daily lives, and nurturing the familial bond through routine check-ins are all a natural part of the human condition, but something many people miss when families live across time zones.
By age 50, almost 95% of Americans will no longer live near where they grew up, most following jobs, education opportunities, a lower cost of living, or simply seeking a change, according to studies by the US Census Bureau and the Pew Research Center.
Yet in these studies, almost 70% of respondents ranked family high among the things they value and noted that family gives them a sense of meaning. Family weddings, new grandchildren, first days at school, sports achievements—these are all cherished milestones in life that we want to share with loved ones, even if they can't be there at the time. And it's not just families—long distance couples and close friends can experience the same absence of emotional connection when far away from loved ones.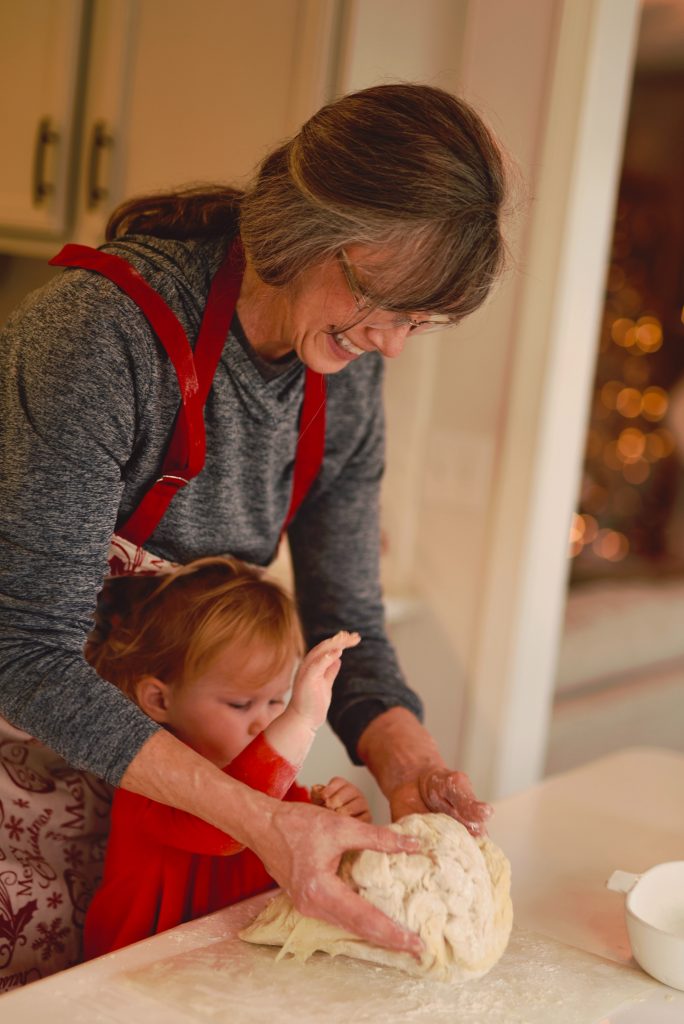 Staying Connected is Easier Than Ever Before
With the advent of the internet, social media, video calls, and more affordable travel options, staying connected has become easier and more common than ever before. A few hundred years ago when our ancestors set sail to distant shores, they rarely, if ever, saw those they loved again and relied on the occasional hand-written letter to stay in touch. Today, there are many more ways to withstand the distance and maintain strong family ties.
Top Tips and Advice on Staying Connected
Even if you are lucky enough to be able to spend the holidays together, it can still be a struggle to stay close and keep up with what's happening in each other's lives. Here are seven top tips for staying connected as a long-distance family without missing out on the regular joys and laughter.
Use an app that allows you to share photos, videos, posts, and other content in a safe, private environment that is easy for older people to use and navigate. The more collaboration and communication features, the better.
Find an interest or hobby you have in common with other family members or friends and share it through an app that lets you keep the conversation going and celebrate your achievements together.
Create a group chat to regularly reach out and message family and friends, even with short snippets that simply let everyone know you're thinking about them. A thoughtful note lets them feel you there in spirit and shows you care.
Keep photos around the home to remind you of your loved ones. Even in this digital age, it's possible to download photos and get reprints done quickly and in high resolution. You can even personalize them into a book or special album.
Share family traditions and stories. Posting Grandma's delicious pasta recipes is a great way to share her legacy and a taste of home. You might even create new fun traditions, such as whacky photo challenges and video birthday cards.
Organize monthly video calls. While many of us enjoy video calls with certain family members and friends more often than others, having a regular call where everyone knows to block the calendar that day each month, is a great way to stay in touch.
Start an online family newsletter to keep loved ones up to date on how you are all doing and invite each member of the family to contribute about their activities and adventures over the course of the year.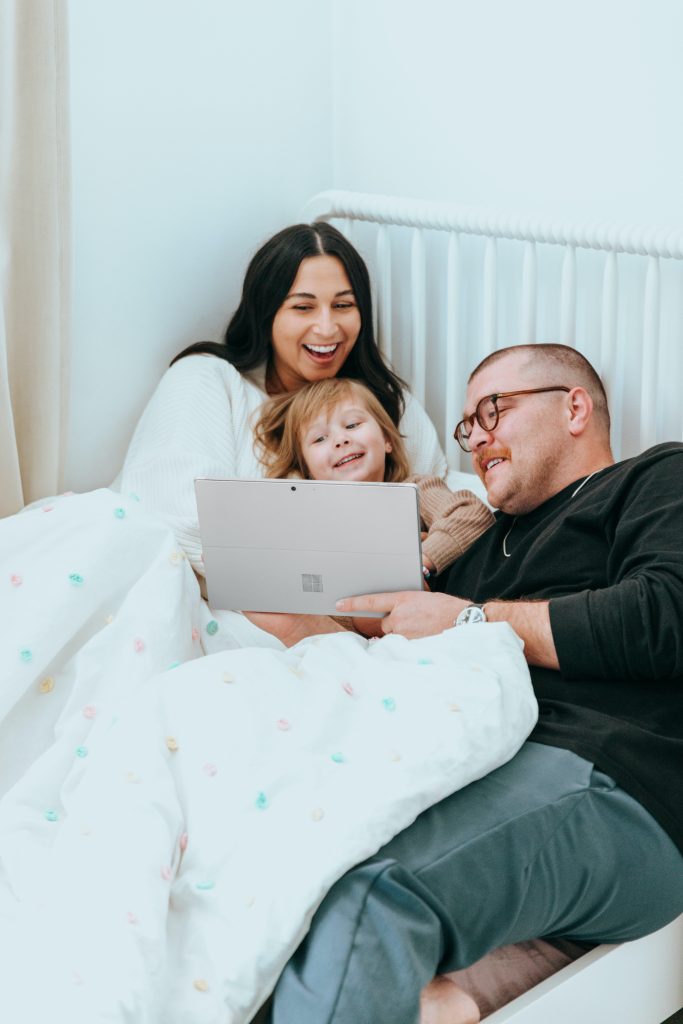 It's important to remember, however, that staying in touch means more than just text messages and the occasional phone call. It requires building and maintaining relationship bonds through conversations and everyone participating in sharing—making sure each voice is heard and appreciated.
Take Time to Connect and Nurture Bonds
More importantly, staying connected with family and friends takes time and effort. It's easy to get caught up in the day to day and then wake up one day and suddenly realize it's been three months since you heard from anyone.
Kinscape offers everything you need to nurture and cherish bonds with family and friends, no matter where they live. Its private, secure environment offers more than just social media features and is easy for older aunts, uncles, and grandparents to use. All content is kept safe and secure, and you get to decide who sees what and when. Every time.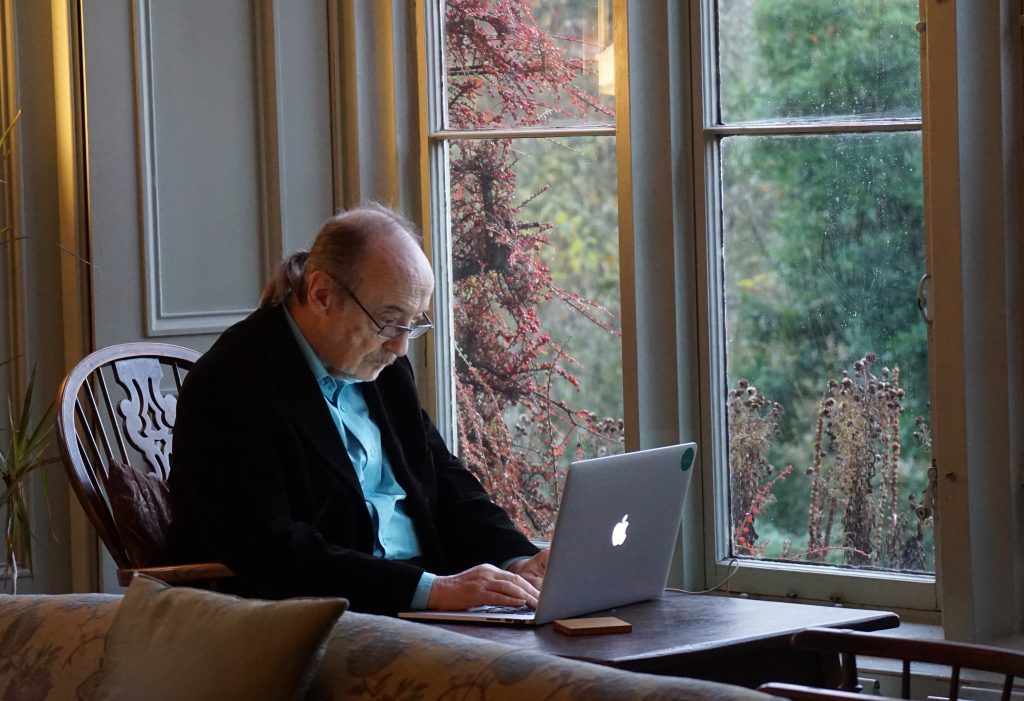 Communities that Come Alive
Kinscape lets you create communities, invite family members to join, and share photos, videos, and other posts in complete privacy and safety. No distracting ads to worry about, and no one's tracking you or trying to find ways to sell your data.
With Kinscape, you can set up as many communities as you need to stay in touch with family. For instance, an in-laws community, a community just for cousins, or a community for close family friends.
Each community may have a different focus, such as family health-related matters, or local news from your hometown. The list of possibilities is endless. And Kinscape is incredibly easy to use with cool features that make uploading and sharing quick and simple.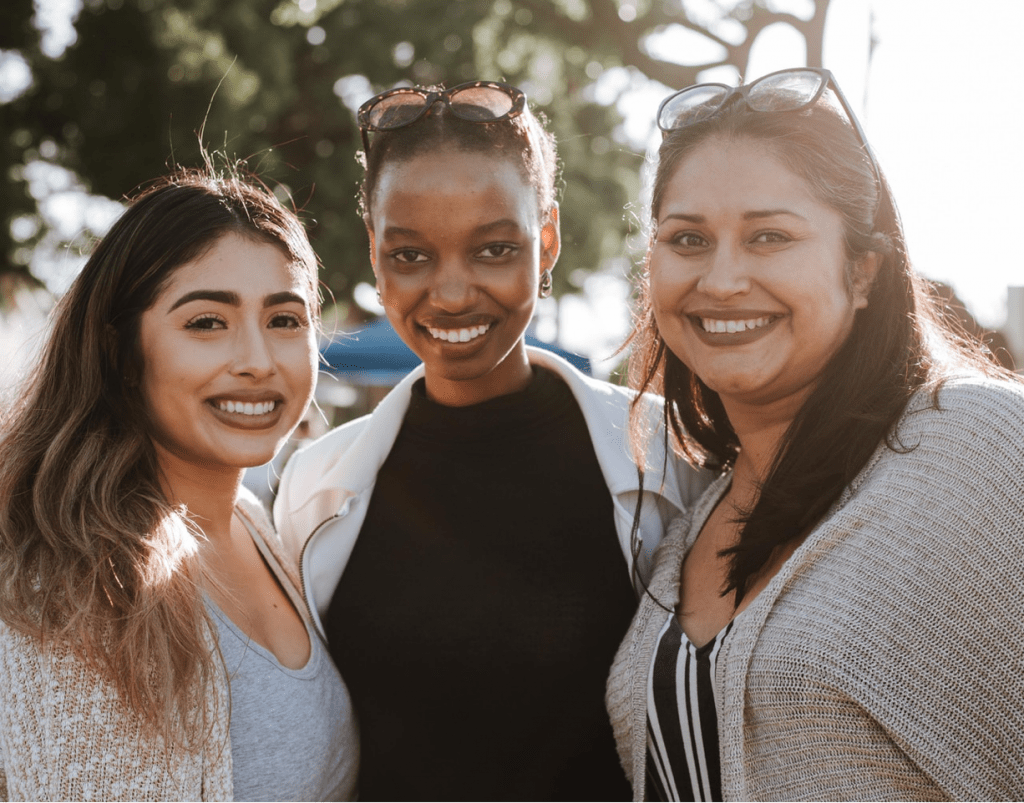 Stories for Generations to Come
The story feature in Kinscape lets you create a story and add video, photos, even voice recordings, decide when to publish it, who to share it with, and whether to let anyone else collaborate on pulling it together.
You can also map out your family tree and use Kinscape features to organize and document our ancestors, even collaborate with other family members and researchers. For instance, the messaging feature lets you regularly check in to see how everyone is doing or ask questions about a post or story in the community.
Virtual Hugs are Good for the Soul, too
Although nothing replaces the feel of a hug and the touch of a hand in yours, staying in contact is vital for long-distance families, and there's a lot of documented evidence that enjoying positive family relationships is important to your senses of wellbeing and health. Consider it giving your soul a virtual hug.
Therefore, we owe it to our families and to ourselves to find memorable ways of staying connected, especially since modern technology makes easier than ever before. While handwritten letters are still a delight to receive, being able to reach out and instantly connect, enjoy family photos and videos, and catch up on the latest family gossip from the comfort of your own armchair is also something worth cherishing.
Kinscape makes it easy and safe.