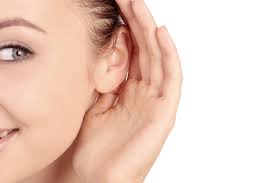 Contact Us
We'd love to hear from you.
Simply send an email to [email protected]. Copy and paste this email address into your browser!
Let us know how you like the improved Kinscape. We would love to know what works for you and what needs improvement. What features do you like the best – or the least? Anything you might need more help with?
Let us know feedback you are receiving from your Community Members. How do you feel about our pricing structure? We want to hear it all!